About us
FTA is the bridge between the domestic and foreign movie industry. As the Chinese industry matures there is a need to build stronger ties between the domestic and foreign movie industry. FTA connects Overseas & Domestic celebrities with clients be they commercial businesses or production companies as well as provide funding for film projects.
If you're looking for Celebrities or funding for your projects? Contact us now to see how we can help your project:
E-mail us directly at Info@FT-Agency.com
Kevin Feng                                                  Oliver Blokland
Kevin@FT-Agency.com                                OBlokland@FT-Agency.com
Mob: (+86) 13439429522                              Mob: (+86) 13671222542
THE TEAM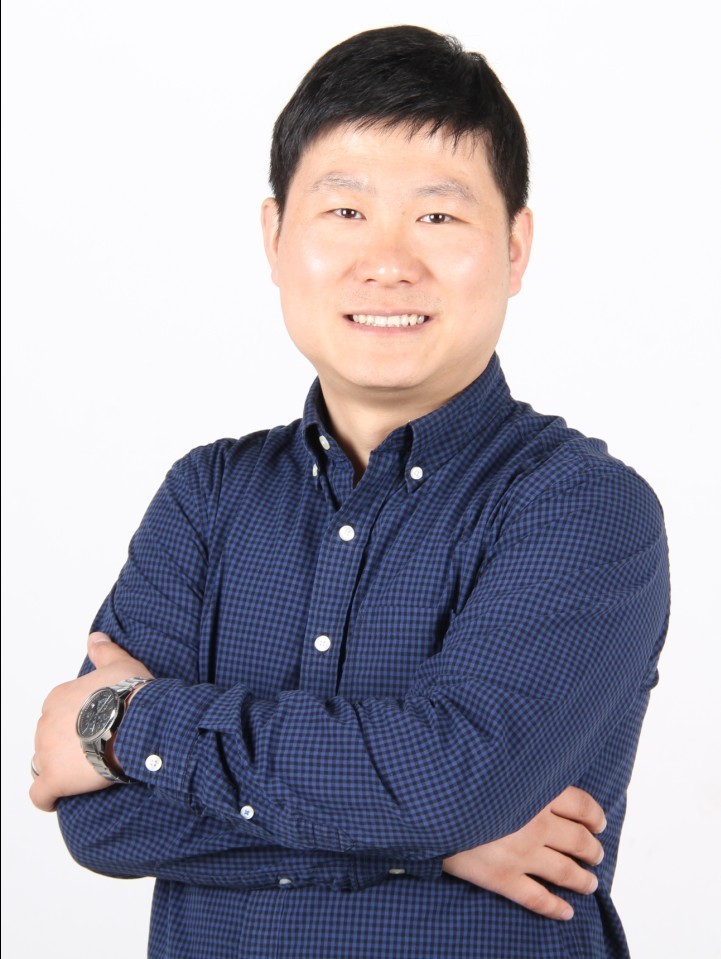 Kevin Feng – GM/Producer/Talent manager
A seasoned talent manager with over 5 years experience.Starting his career at a foreign model agency and developing his career to working at a full-service star agency before co-founding KO Agency Group. Kevin has matured to become an experienced agent representing celebrities from China and abroad. Since 2012 Kevin has been cultivating his skills as a film producer and just finished his debut micro film production. Kevin's role at FTA is focused on the day-to-day management of the office, running TV/film projects and developing talent.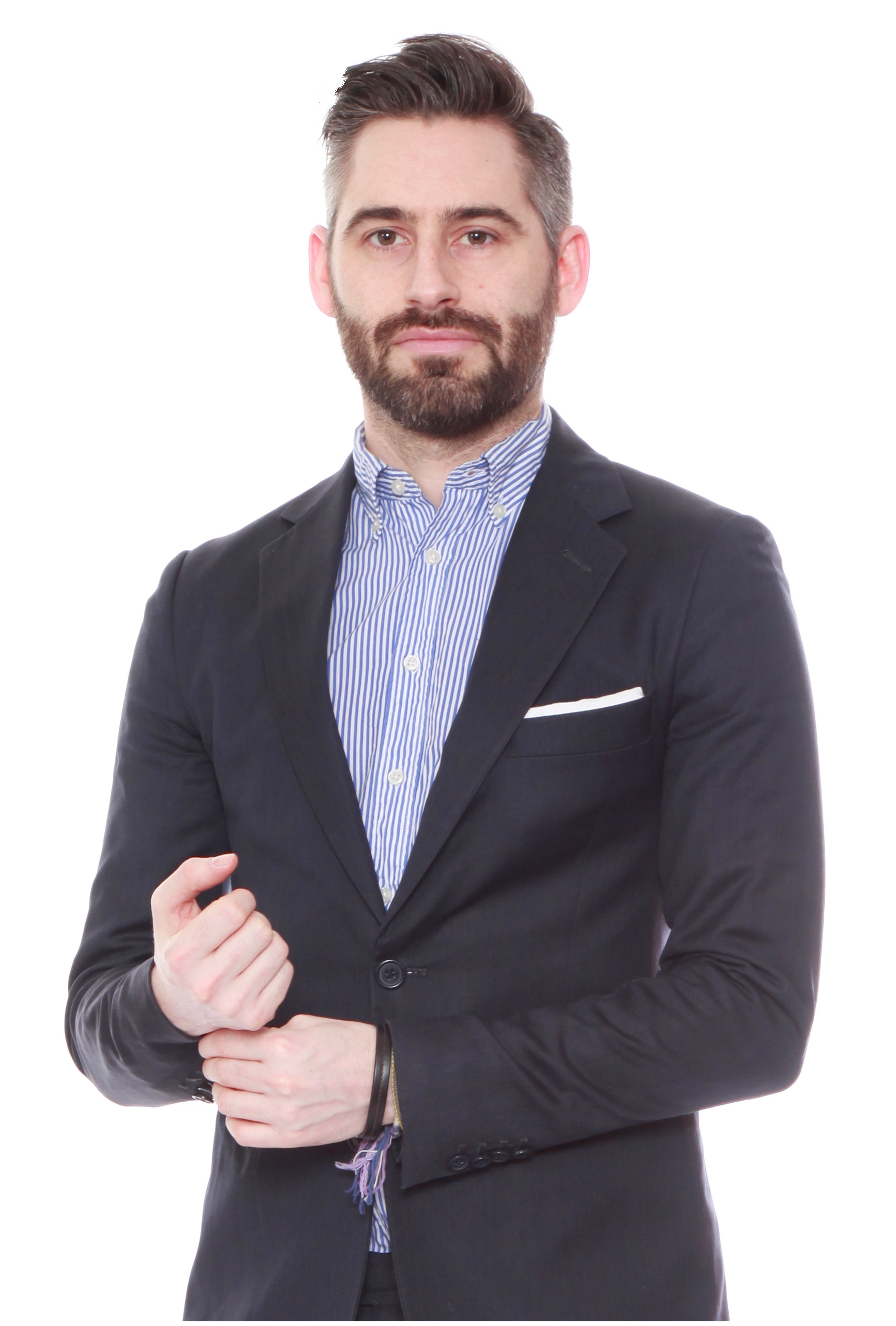 Oliver Blokland – Managing Partner and Marketing Director
With over 10 years of experience in the music and entertainments business, working on music tours, conferences and events in London and across Asia (incl China, Hong Kong, Indonesia, Thailand, Malaysia, Singapore and the Philippines). At FTA his role is focused on promoting FTA & the KO-Agency Group overseas and co-ordinating events on behalf of clients.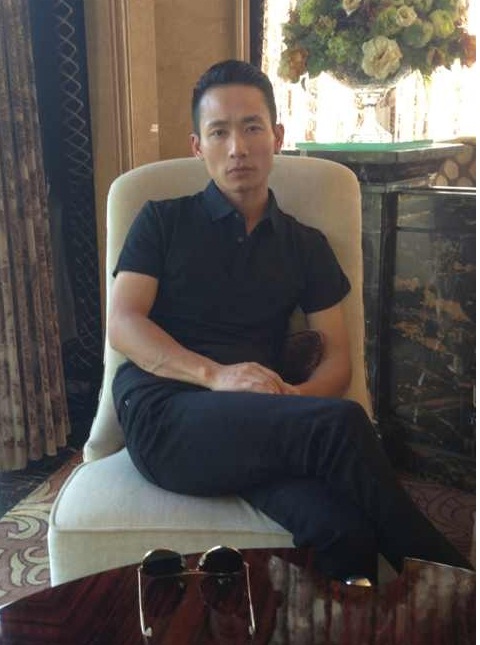 Gary Peng – Domestic Star Talent Manager
A senior celebrity agent with over 13 years of experience with expansive connections with Chinese celebrities, and many famous star agency within the Asia region. Not only a simple star-agent, but moreover a unique source that can recommend the most appropriate spokesperson for your business and brand, to ensure you stand out. At FTA, Gary primarily responsible is China celebrity endorsements and promotion.